---
Overview Of: [A Must Read] As A Man, Here's Who You Should Take Care Of The Most Between Your Wife & Your Mum
---

Every man who wants to be successful in life really needs this…
To live a good life as a Man, you must know how to balance things between your Mum and your Wife else you might land in serious trouble.
Many people have gotten into serious problems in their marriage when they put their Mother ahead of their wife.
Also, many people have also landed in trouble when they put their wife ahead of their mother.
Here's what you should do
To live a balanced life and keep your marriage and family in good shape, below is the solution.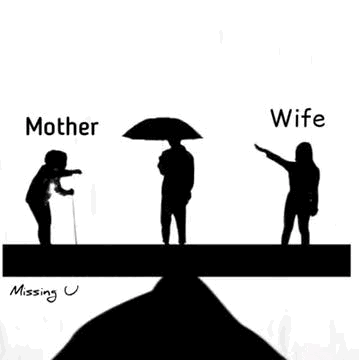 You all should take note of this if you want a healthy family.
God bless us all 🙏
---
Published: 3 years ago |
---